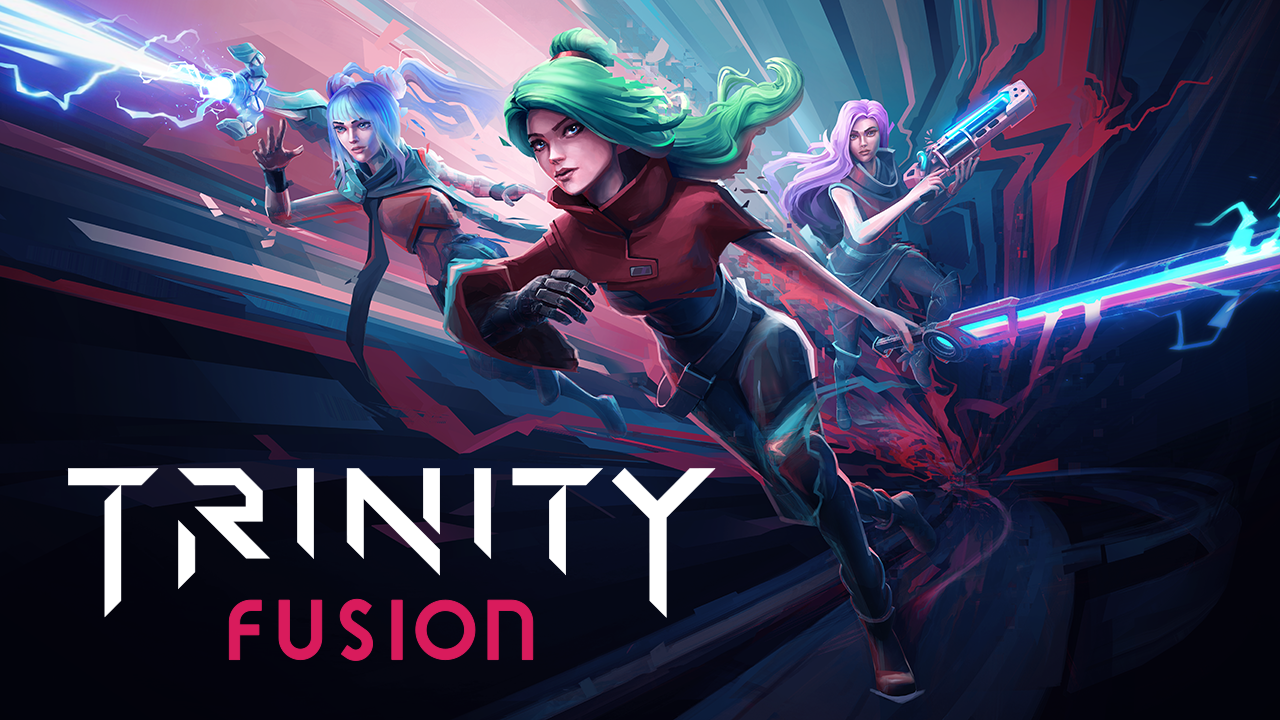 Take control of your parallel selves on a mission to save the dying multiverse in this rogue-lite action platformer!
Explore dark, sci-fi worlds and engage in fast-paced, smooth and precise combat.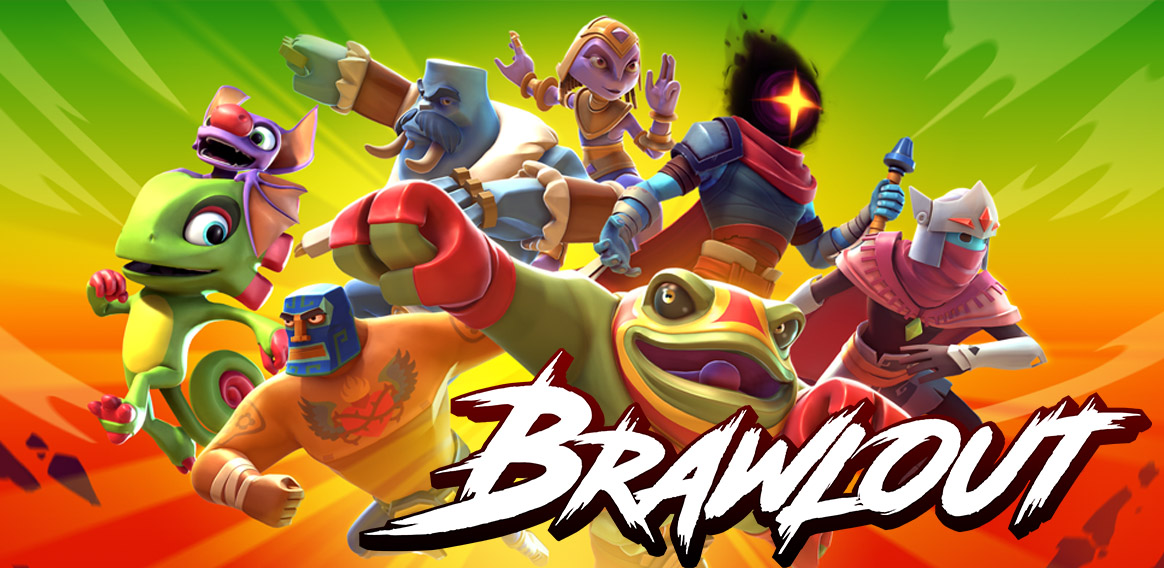 Brawlout is the platform fighting game, designed for couch play, online ranked matches and competitive tournaments.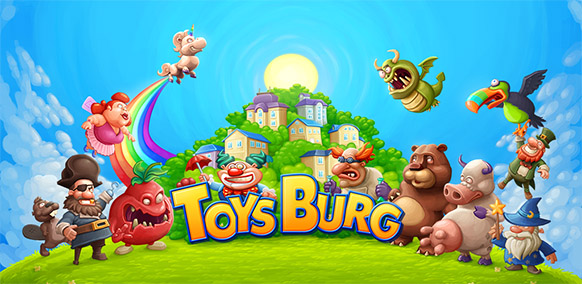 Toysburg brings classic quest adventure games in a sandbox environment where you can let your imagination go nuts!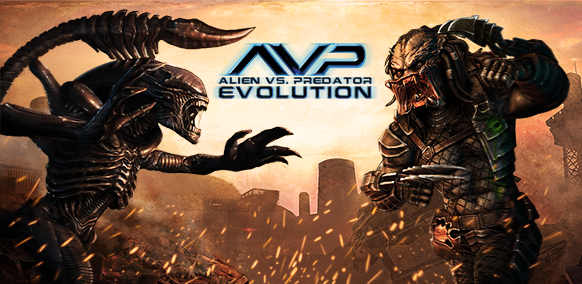 ALIEN VS. PREDATOR: EVOLUTION brings together two of sci-fi/horror's most iconic characters in a 3rd person combat title

Fertilize the forest with the unicorn, cover the sky with black holes, flood the world with candy, but just get the muffins back!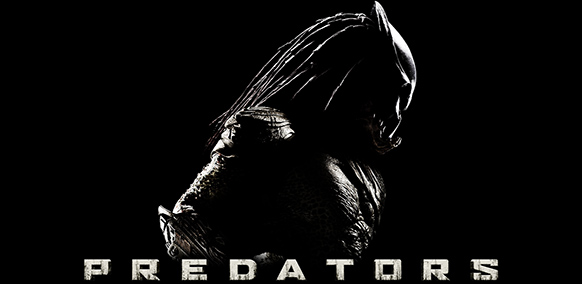 Play as the fearsome Predator in this officially licensed game based on Robert Rodriguez's new sci-fi, action thriller film, PREDATORS™.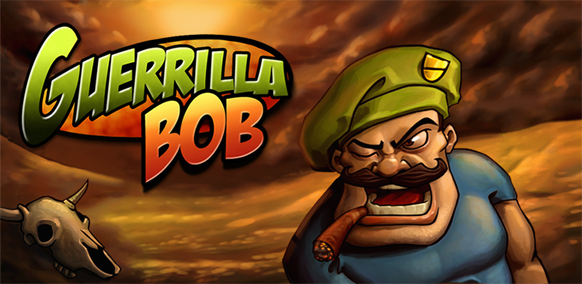 Guerilla Bob is an action-packed shooter game with stunning visuals, plenty of kick-ass weaponry, unique enemies, explosive ammunition and non-stop humor.